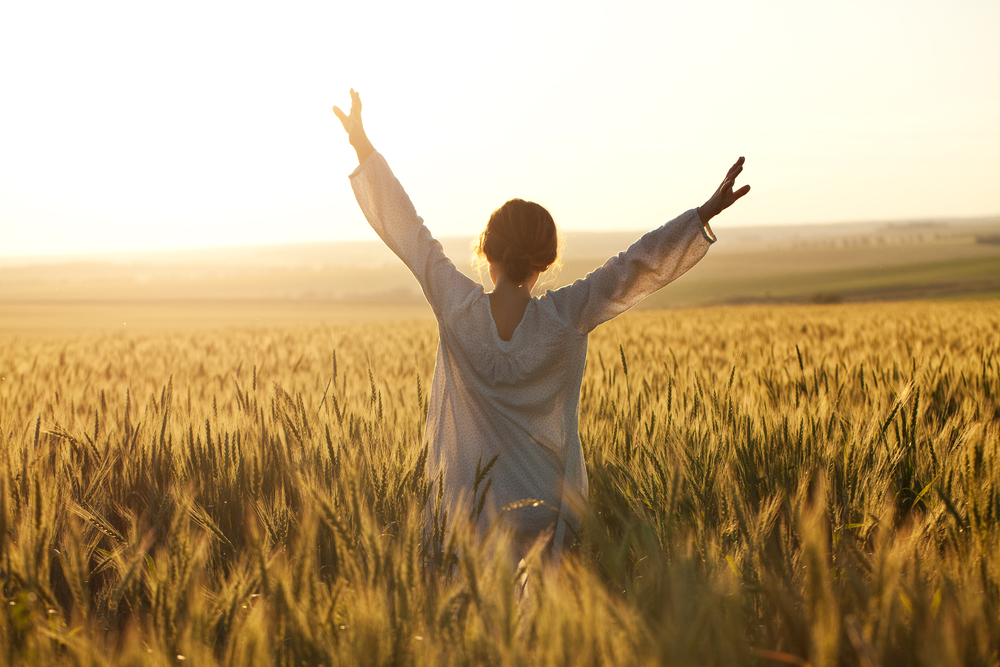 An explorative, life-changing collaboration.
In my virtual Transformational Health Coaching we will explore the very depths of your relationship with yourself and your well-being. We're going to look at the whole picture, from your lifestyle to your relationships to your physical health to your deepest yearnings and callings.

Intimate. Personalized. Transformative.
Disentangle from patterns that hold you back.
Align your life with your deepest truths.
Cultivate new self-awareness, habits, skills, and attitudes to nourish your well-being.
Feel at home in your body – reconnected, rejuvenated and alive.
Renew your energy and zest for every area of your life – from your family to your career pursuits.
Navigate your self-care journey with ease, confidence and joy.
Flexible, low-stress, and convenient.
We will meet virtually (i.e. you can be cozied up at home on the couch with a cup of tea and your favorite blanket while you receive the vital support you need!). I work with clients via Zoom video conference or phone, and can happily connect with you no matter where you are on the globe.
Dr. Deborah Zucker is a wise guide who will help anyone go beyond the 'merely material' to find what genuine health is all about.
It is an uncommon experience in our time to encounter a deep listener, especially one with the skills and experience to respond in ways that can be immediately helpful. Deborah Zucker is one of those rare people who brings her entire presence to whatever — or whomever — is before her.
Achieve lasting breakthroughs.
While our coaching will catalyze changes right away, my approach is not oriented around a quick fix. I am devoted to helping you to build a long-term foundation for your well-being. You can accomplish deep, radically positive shifts with less effort and fewer tears than you think. It simply takes your willingness, commitment, and compassionate support. That's where I come in.

Working with me is just right for you if…
You're ready for a new approach to your self-care journey. You've tried different programs, methods, mindframes, and forms of support … but nothing has resulted in sustainable changes.
You are in a transitional time in your life or feel ripe for big changes.
You're deeply devoted to deep transformation (read: you've probably already invested in yourself before, and know that honestly you can't afford not to).
Or, maybe you haven't, but you're ready to give it all you got.
You know I can't do the work for you and appreciate that this mentorship is a collaborative process, one we'll fine-tune all along the way.
Our work together begins with my new client intake session. This allows us to establish the trust, connection, and depth of understanding that will shape our collaborative process moving forward.
Following up after you complete this first visit is easy. You can schedule sessions at your convenience in my online scheduler. Due to the transformative nature of my work and the focus on cultivating a long-term foundation of resilience and well-being, most new clients engage regularly with me for at least 5 months.
What to expect from your first visit:
(Click the + on each box to learn more)
In-depth Questionnaire
Before your initial visit, you'll fill out an intake form with in-depth questions about every area of your life. Because I believe health is all of you, we're going to take a thorough inventory of it all. You are an intricate being, with many different layers and rhythms, and not until we understand how these weave together, will you be able to skillfully and compassionately guide your own health journey. I'll review your intake questionnaire carefully before we meet so we hit the ground running.
Intake Session (80 minutes)
Our first session is "data gathering time."  We'll explore your history, the patterns you've developed, identify what changes you most want to make, and how to sustain them. These include such things as physical improvements, stress reduction, energy upswings, community, life purpose alignment, and your deepest yearnings. Together, at the end of this first visit, we will create a plan for the pace and depth of engagement for our work together.
Deborah has a remarkable capacity to facilitate real transformative change in our relationship to health and life. Over the past few months, I have lost 25 pounds, overcome sleep difficulties, become healthier and more sensitive, and gained more energy and vitality. I would highly recommend Deborah to anyone who wants more health, aliveness and joy.
Optional Add-On:
Your Personalized Vitality Map™
The Personalized Vitality Maps that Dr. Deborah creates are amazing, transformative, and empowering. Dr. Deborah has an incredibly unique gift to be able to listen deeply (and intuitively grasp) the complexity of what is calling out for support, the realities of your life, and your deepest yearnings and distill it all into a clearly articulated path forward. She has created two different maps for me in our work together and both times I have felt like she got me at such a deep level and helped me to move forward on my journey with a confidence, sense of alignment, and ease that I hadn't been able to find on my own.
If you'd like to dive deeper more quickly in the Transformational Health Coaching, you have the option to schedule a new client mapping session and receive a detailed document, your Personalized Vitality Map™, outlining various themes of focus for your
unique
vitality journey (and our work together).
What to Expect:
After our initial session, I will spend time integrating all that you shared with me and create an initial draft of your Personalized Vitality Map™. We'll then follow up with a Co-Creative Mapping Session (50 minutes) where we'll refine your map together. After this meeting, I will send you a final version of your vitality map.
(Click the + on each box to learn more)
Co-Creative Mapping Session (50 minutes)
In our second session, we'll enter into a co-creative process to fine tune your Personalized Vitality Map™, exploring the territory you're in, mapping out where you want to go, and the best routes there. I'll even help you imagine possibilities you haven't yet hoped for.
Your Personalized Vitality Map™
After our second session you will receive a detailed document, your Personalized Vitality Map™, outlining the various themes of focus for your unique vitality journey (and our work together) including personalized inquiry questions, strategies, action steps, supports, and practices to keep you empowered and focused in consciously creating the life transformation and healing you seek.
INVESTMENT:
 $225 includes your Personalized Vitality Map™ and our Co-Creative Mapping Session (50 minutes). 
* I offer a discount to students. Please contact me for details.
Let's Meet!
Schedule your free, 20-minute discovery consultation.  We'll talk about where you're at in your journey and decide if Transformational Health Coaching is a good fit for you now.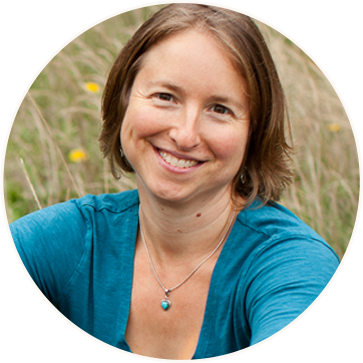 I love helping people step into everything they are and live with more wonder, energy, and ease. It's my greatest passion to share this journey towards profound well-being with you.
When I was in a dark place in my life, Deborah helped me find new light. Her coaching sessions focused on specifics and inspired me to take action and make real changes.
What impresses me most about Deborah is her ability to "work with" you, not at you or for you. Her ability to create a safe space to explore and lay vulnerabilty bare has allowed me to move beyond my self-imposed barriers. If you want to get out of your own way, consider working with Deborah.
Deborah is a gifted practitioner with the heart and power to hold and guide the widest range of journeys. With courage and caring, she is an authenticity guide into very personal expressions of greater health. With familiarity of many paths, Deborah's gift is the alignment of your own self-caring, bringing to life what is vital in you.
Deborah has an amazing ability to stay present, dig in with respect, and to bring forward from deep within ourselves a focused place to begin or continue healing. She is so conscious, thoughtful and really a true holder of the healing space you need. I cannot say enough.
One of the most important skills that I've taken away from our work is that I can trust myself. My whole self — body, spirit, mind. I have more reserves of self-compassion and acceptance.
Dr. Deborah offered gentle, persistent questioning and astute insight as we navigated a plan for my next steps. Her presence shines across time and space — I was unsure if we could make a strong connection using video technology, but found it to be immensely satisfying and powerful. Transformational Health Coaching
Work directly with me through a virtual series of personalized, transformative sessions.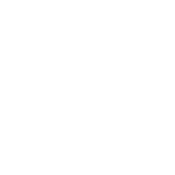 Group Programs & Retreats
Go deep with my virtual and in-person retreats and educational programs.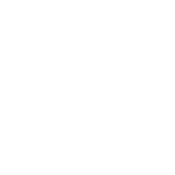 Healthcare Professionals
"Healer, heal thyself." Receive the support you need through private coaching and group programs designed just for you.