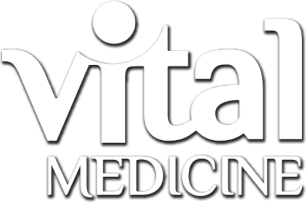 Virtual mental health counseling, health coaching, group programs & retreats
for people ready for deep transformation and well-being
Download an excerpt from my book.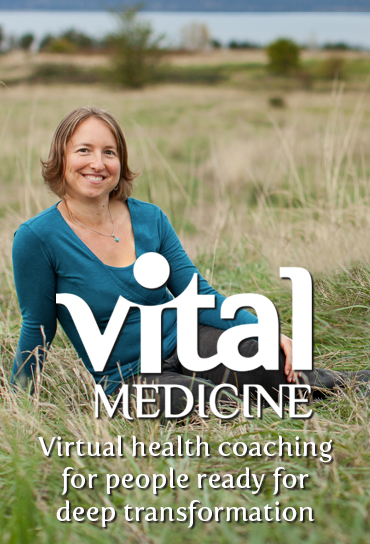 Subscribe to receive a free 1.5 hour audio class
on The Vitality Map and its 9 Keys to Deep Health,
Joyful Self-Care, and Resilient Well-Being.
"Deborah Zucker is a gifted healer, working with great compassion to help others find their holistic health mojo." Transformational Health Coaching
Work directly with me through a virtual series of personalized, transformative sessions.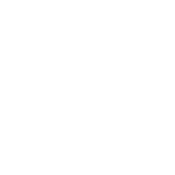 Group Programs & Retreats
Go deep with my virtual and in-person retreats and educational programs.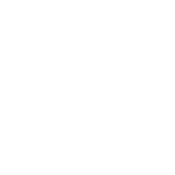 Healthcare Professionals
"Healer, heal thyself." Receive the support you need through private coaching and group programs designed just for you.
The Vitality Map
2017 Nautilus Silver Award — Health & Healing
2017 Best Book Awards — Health: Alternative Medicine, Finalist
My book is an in-depth holistic guide to building a strong foundation for long-term vitality and well-being. Based on my 9 Keys to authentic self-care, the book is an easy-to-read roadmap for becoming deeply healthy.
"Dr. Deborah Zucker is a wise guide who will help anyone go beyond the 'merely material' to find what genuine health is all about."