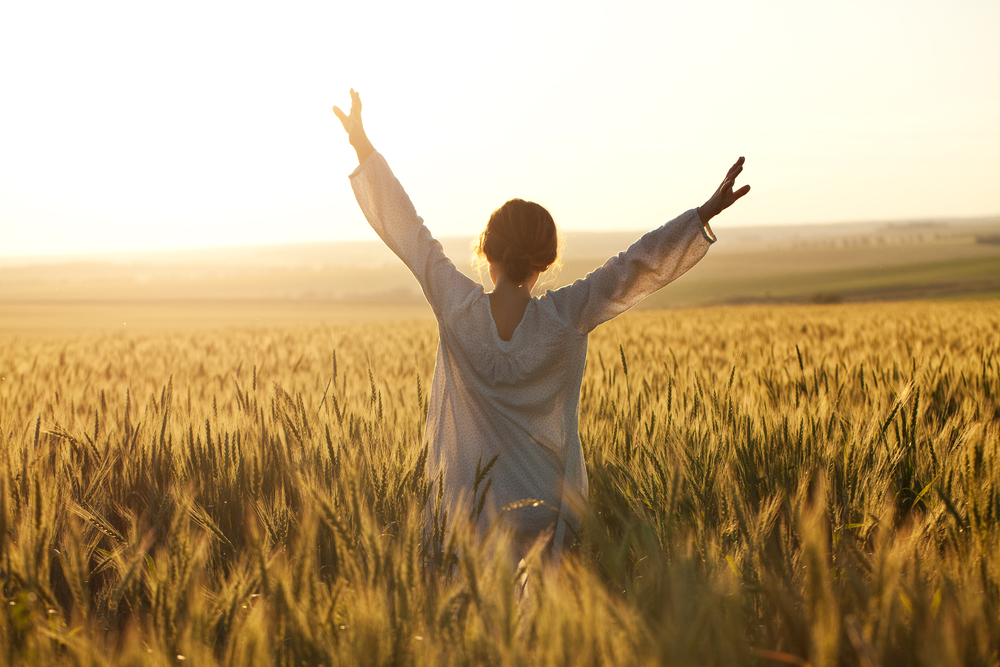 An explorative, life-changing collaboration.
In my virtual Transformational Coaching & Mentoring we will explore the very depths of your relationship with yourself, your work in healthcare, and your well-being. We're going to look at the whole picture, from your lifestyle to your relationships to your physical health to your deepest yearnings and callings.

Intimate. Personalized. Transformative.
Disentangle from patterns that hold you back.
Align your life and work with your deepest truths.
Cultivate new self-awareness, habits, skills, and attitudes to nourish your well-being.
Renew your energy and zest for every area of your life – from your family to your career.
Flexible, low-stress, and convenient.
We will meet virtually (i.e. you can be cozied up at home on the couch with a cup of tea and your favorite blanket while you receive the vital support you need!). I work with clients via Zoom video conference or phone, and can happily connect with you no matter where you are on the globe.
Dr. Deborah Zucker is a wise guide who will help anyone go beyond the 'merely material' to find what genuine health is all about.
It is an uncommon experience in our time to encounter a deep listener, especially one with the skills and experience to respond in ways that can be immediately helpful. Deborah Zucker is one of those rare people who brings her entire presence to whatever — or whomever — is before her.
Together we'll address themes including:
Your Relationship with Being a Healthcare Professional
Get crystal clear on what your unique calling is.
Redesign and implement a work path that's aligned for you!
Cultivate more authentic, connected relationships with clients.
Receive more joy, energy, and fulfillment from your work.
Self Care — Walking the Talk

Navigate your self-care journey with ease, confidence and joy.
Hold a healing space for yourself — so you can better offer it to your clients.
Work through any shadows and resistance to self care.
Cultivate your ability to ask for help when you need it.
Stress Reduction & Self Regulation 

Learn "biofeedback-style" mindfulness practices to reset your stressed nervous system.
Navigate the challenges of your work with greater ease.
Deepen your capacity to remain present with your clients.
Feel at home in your body — reconnected, rejuvenated and alive.
Working with me is just right for you if…
You're feeling burnt out, fatigued, or like something has to give.
You're so ready to be held and supported in your self-care journey (with lots of compassion and understanding)! You want to more fully walk the talk.
You are in a transitional time in your life or feel ripe for big changes.
You're devoted to deep transformation (read: you've probably already invested in yourself before, and know that honestly you can't afford not to).
Or, maybe you haven't, but you're ready to give it all you got.
You know I can't do the work for you and appreciate that this mentorship is a collaborative process, one we'll fine-tune all along the way.
Deborah Zucker walks the talk. If you have the opportunity to work with her - seize it! And then treat it like the unique treasure that it is. That's what I'm going to continue to do, anyway.
Our work together begins with my new client package. This allows us to establish the trust, connection, and depth of understanding that will shape our collaborative process moving forward.
Following up after you complete the new client visits is easy. You can add future sessions at the pace and timing that best serves you directly from my online scheduler.
My new client package includes:
(Click the + on each box to learn more)
In-depth Questionnaire
Before your initial visit, you'll fill out an intake form with in-depth questions about every area of your life. Because I believe health is all of you, we're going to take a thorough inventory of it all. You are an intricate being, with many different layers and rhythms, and not until we understand how these weave together, will you be able to skillfully and compassionately guide your own journey. I'll review your intake questionnaire carefully before we meet so we hit the ground running.
Intake Session (85 minutes)
Our first session is "data gathering time."  We'll explore your history, the patterns you've developed, identify what changes you most want to make, and how to sustain them. These include such things as stress reduction, your career, physical well-being, energy upswings, community, life purpose alignment, and your deepest yearnings. After our initial session, I will spend time digesting what you shared and create an initial draft of your Personalized Vitality Map™.
Co-Creative Mapping Session (55 minutes)
In our second session, we'll enter into a co-creative process to fine tune your Personalized Vitality Map™, exploring the territory you're in, mapping out where you want to go, and the best routes there. I'll even help you imagine possibilities you haven't yet hoped for.
Your Personalized Vitality Map™
After our second session you will receive a detailed document, your Personalized Vitality Map™, outlining the various themes of focus for your unique vitality journey (and our work together) including personalized inquiry questions, strategies, action steps, supports, and practices to keep you empowered and focused in consciously creating the life/work transformation and healing you seek.
The Personalized Vitality Maps that Dr. Deborah creates are amazing, transformative, and empowering. Dr. Deborah has an incredibly unique gift to be able to listen deeply (and intuitively grasp) the complexity of what is calling out for support, the realities of your life, and your deepest yearnings and distill it all into a clearly articulated path forward. She has created two different maps for me in our work together and both times I have felt like she got me at such a deep level and helped me to move forward on my journey with a confidence, sense of alignment, and ease that I hadn't been able to find on my own.
Let's Meet!
Schedule your free, 25-minute discovery consultation.  We'll talk about where you're at in your journey and decide if Transformational Coaching & Mentoring is a good fit for you now.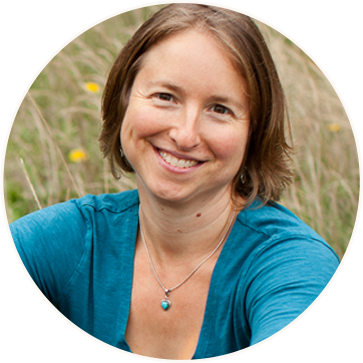 With a heightened sensitivity Deborah has the ability to step inside my embodied experience and walks with me …back  to an inherent knowing my body may have forgotten. She is incredibly intuitive and can hold a vision for healing on physical, emotional, and spiritual levels.
Deborah has an amazing ability to stay present, dig in with respect, and to bring forward from deep within ourselves a focused place to begin or continue healing. She is so conscious, thoughtful and really a true holder of the healing space you need. I cannot say enough. 
Deborah Zucker is a profound healer who helps people discover their own potential for maximum health and growth.
What makes Deborah unique as a Naturopathic Physician is the sacred therapeutic space she creates for healing to take place. In that space, she brings a compassionate heart, focused listening, words of wisdom, and her own palpable spirituality. 
Deborah is an incredible teacher. It is obvious this is not just what she is educated in, it is the way she lives. She is honest, open hearted and gentle. She speaks in a way that is easy to grasp the concepts that are not so concrete and often foreign in our culture. I would highly recommend her teachings. I will not be the same moving forward.