SELF-DIRECTED LEARNING
Explore the rich variety of multimedia resources below to discover how vital medicine can help you to discover a deeper relationship to your health and well-being.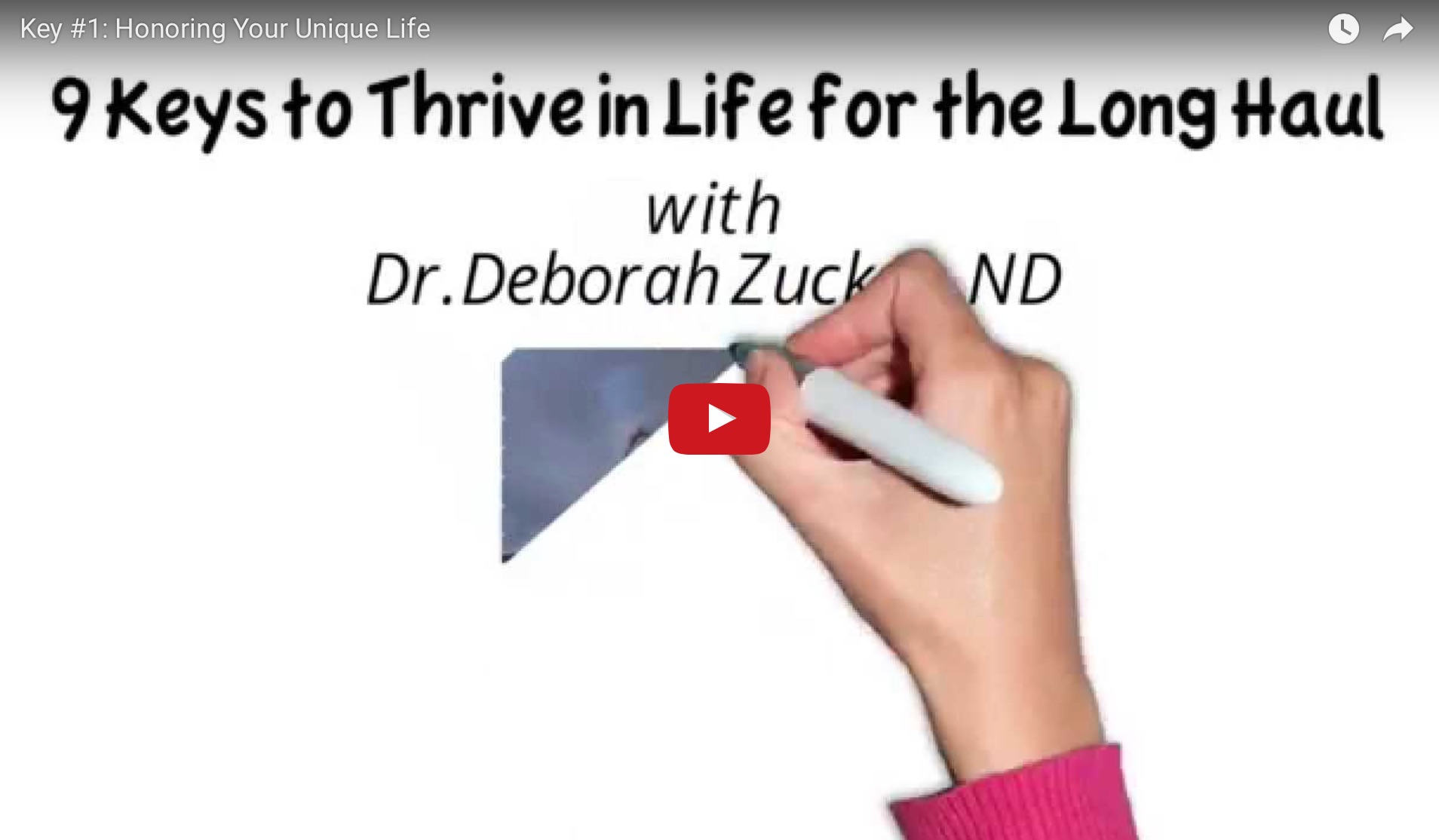 Free Video Course:
9 Keys to Thrive in Life for the Long Haul
Explore my 9 keys to deep health and easeful self-care through these instructive and inspiring videos.  Move through each lesson at your own pace so you can feel more empowered and supported in your healing journey.
Sign up for free access to my video course: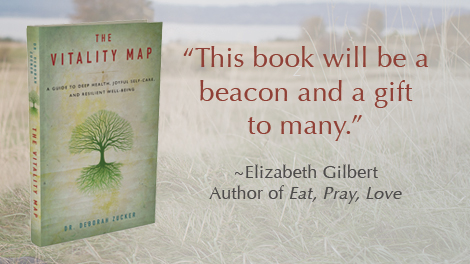 The Vitality Map
My new book is the most comprehensive overview of my health philosophy and practice. Based on my 9 Keys to authentic self-care, The Vitality Map is an in-depth guide to building a strong foundation for long-term vitality and well-being. If you'd like to begin this vitality journey, click the link below to learn more. 
"Deborah has a remarkable capacity to facilitate real transformative change in our relationship to health and life. I would highly recommend Deborah to anyone who wants more health, aliveness and joy."
Geoff Fitch, Founder & CEO, Pacific Integral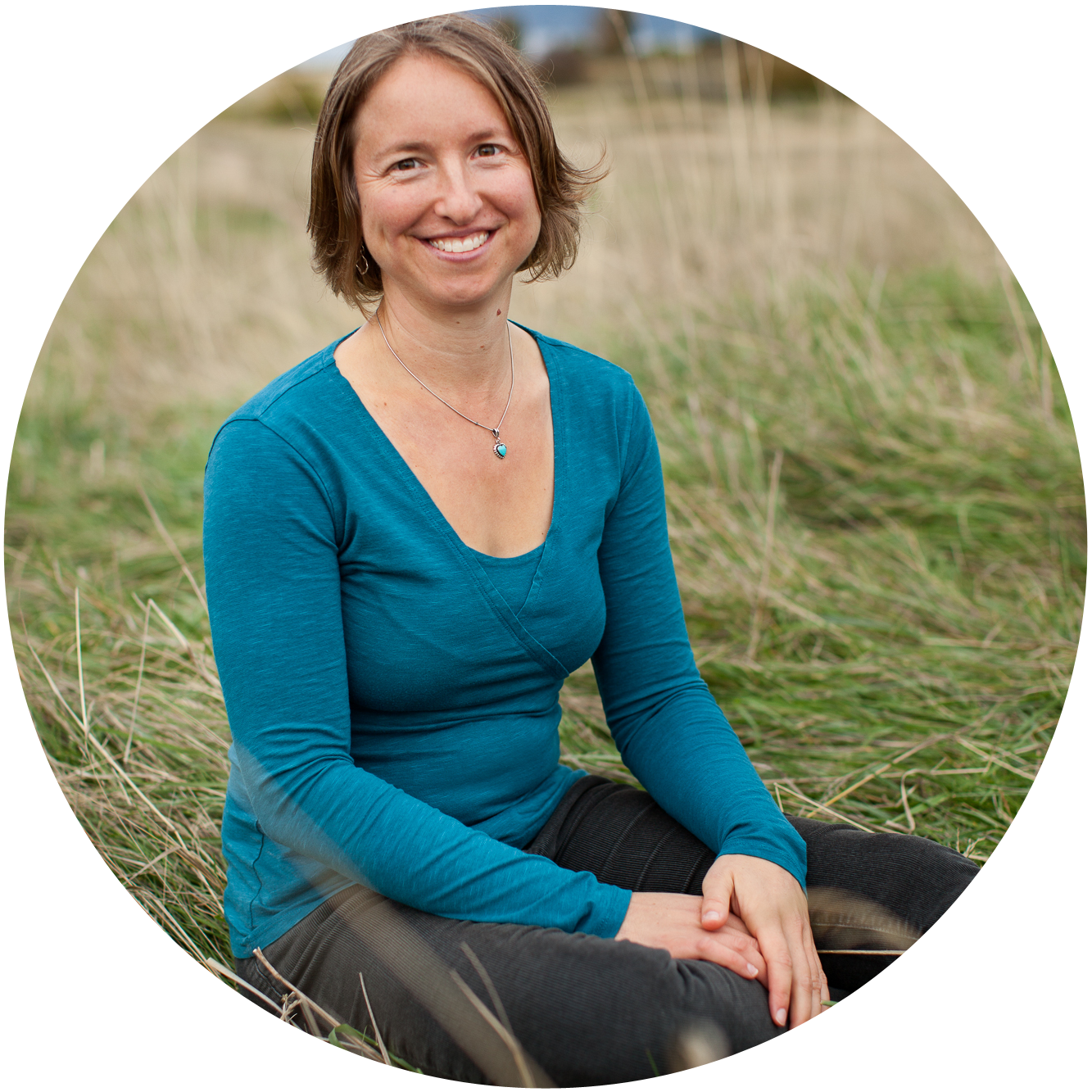 Nourishing Your Whole Self
Home Study Course

In this web-based program you'll use 8 eye-opening learning modules to create new habits that will support you in living with greater vitality. The course is designed to explore at your own pace and includes:
8 audio lessons exploring different aspects of your healing journey

Reflection workbooks to integrate your learning into your daily life

Supplemental materials and practices to deepen your understanding
"The vision of Vital Medicine – to advocate for nothing less than the pursuit of vitality and aliveness in all the domains of an individual's life – is cause for hope for the future of medicine. Deborah is a passionate and dedicated healer, walking her own vital path while inspiring her students & patients to follow theirs."
Dr. Julia Smith, MD
Interviews
Enjoy these video interviews with Dr. Deborah.
Vital Tips Videos
Watch these insightful 3-5 minute videos that get to the heart of your self-care journey.
Free Topical Audios
Listen to a series of talks by Dr. Deborah on a wide variety health topics.
Why Relational Support is the Most Vital Ingredient in Your Health Journey (6/4/14)
How to Discover Easeful Discipline in Your Health Journey (5/5/14)
Optimizing the "Feeling Good!" Feedback Loop (4/2/14)
Experimenting with Playful Curiosity (3/2/14)
Opening to Intimate Self Knowing & Mastery (2/3/14)
Knowing Our Innate Wholeness (1/6/14)
Embracing Our Shame (12/12/13)
Igniting Motivation - The Key to Embracing Responsibility (11/6/13)
Awakening to Life - The Heart of True Health (10/16/13)
Revealing Our Current Health Paradigm (9/11/13)
True Health - Consciously Inhabiting Ourselves (7/23/13)
Reconnecting with Our True Nature (6/25/13)
Beyond Health Tips & Tricks - Getting to the Heart of it All (5/28/13)
Awakening Our Inner Healer (4/16/13)
Awaken Your Relationship with Health (2/26/13)